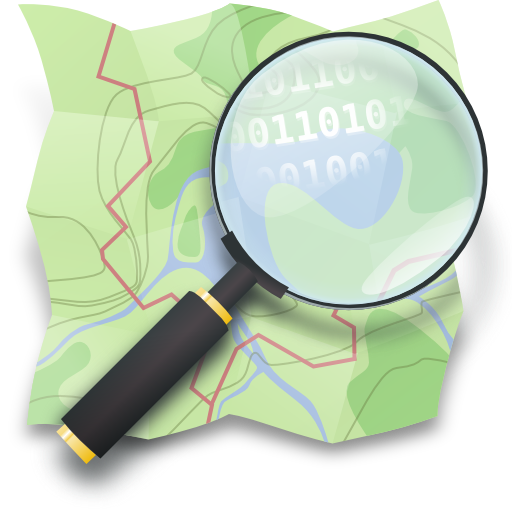 OpenStreetMap
is the largest community-created map of the world.
OpenStreetMap is free to use, but not free to run.
Its stability, quality, and independence depend on donations from people like you.
OpenStreetMap is the ground truth of the map world.
It's one of the largest, most successful open projects in the world, and the leading provider of open map data.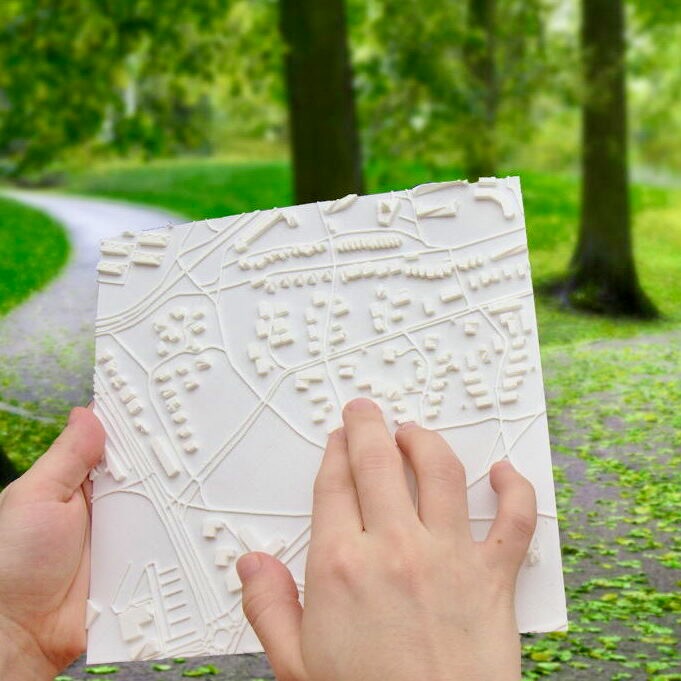 It powers a diverse set of programmes and uses, all over the world.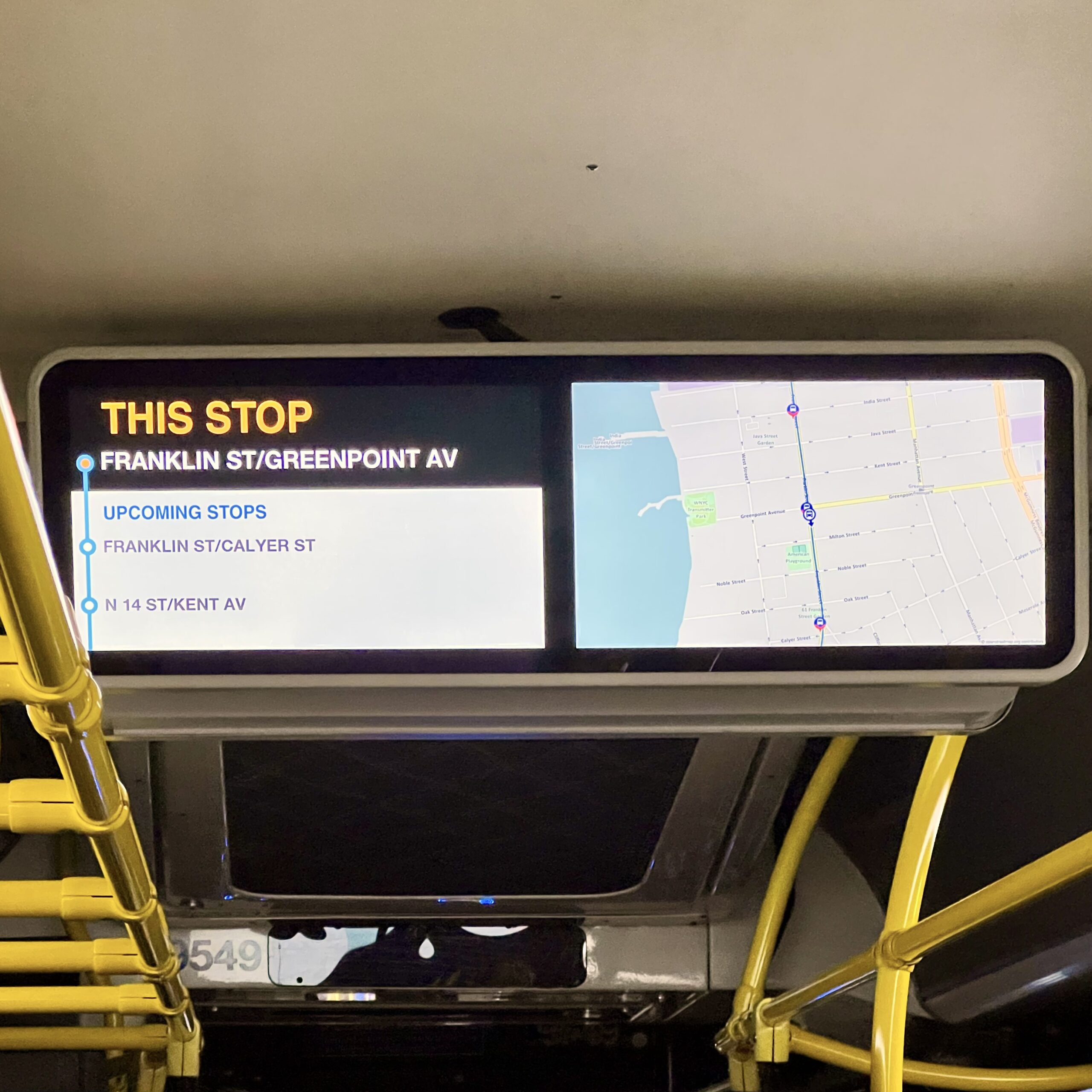 Its data provides billions of euros of value to companies and governments.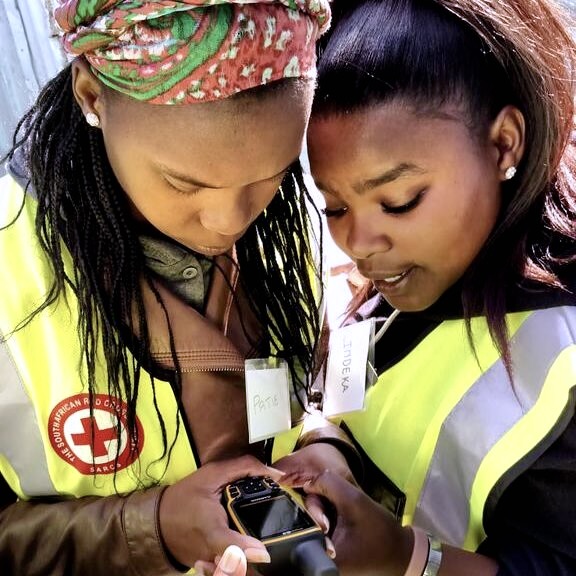 Its mappers help millions of people through hundreds of humanitarian use cases.
The OpenStreetMap Foundation exists to support free and open mapping.
Our members are vital to our project, and we welcome all who support our goals to join us.
Come build the map with us!
Why give? Why join?
Keep OpenStreetMap's services running.
Hundreds of thousands of people edit OSM or use its data for free. The OSM foundation provides for the servers and software costs and one employed site reliability engineer, but the size and scale of the project have outpaced current funding. Administering the day-to-day operations of a globally crowdsourced map, is a huge undertaking. Your support will ensure the security and stability of the project and its data.
Support our volunteers.
OSM's volunteer Working Groups keep the map legally compliant and safe from vandalism, resolve licensing issues, organise conferences, keep hardware and software up to date, and develop new tools. Your support will ensure they have the right support through our administrative assistant and our bookkeeper.
Create better, free software.
OSM's open collaborative model supports open-source development. Your gift helps OSM software developers keep pace, and even lead innovation through the creation of tools for map usage, processing and creation, such as the iD editor.
Show your support for OpenStreetMap.
OSM is powered by donations in the form of memberships, gifts, and sponsorship. Without these donations, it could not be the vibrant community and indispensable source of map data that it is today. Your donation will go directly to keeping OpenStreetMap strong, stable, and independent.
Let's build the map together!
Membership Categories
There are several ways to become a member. Browse the options below for a complete description. Memberships start at £15 per year and showcase a variety of benefits.
Normal Membership
---
Available to all natural persons. The membership fee is £15 per year and lets you influence the direction of OpenStreetMap by being able to vote in elections for officers of the foundation.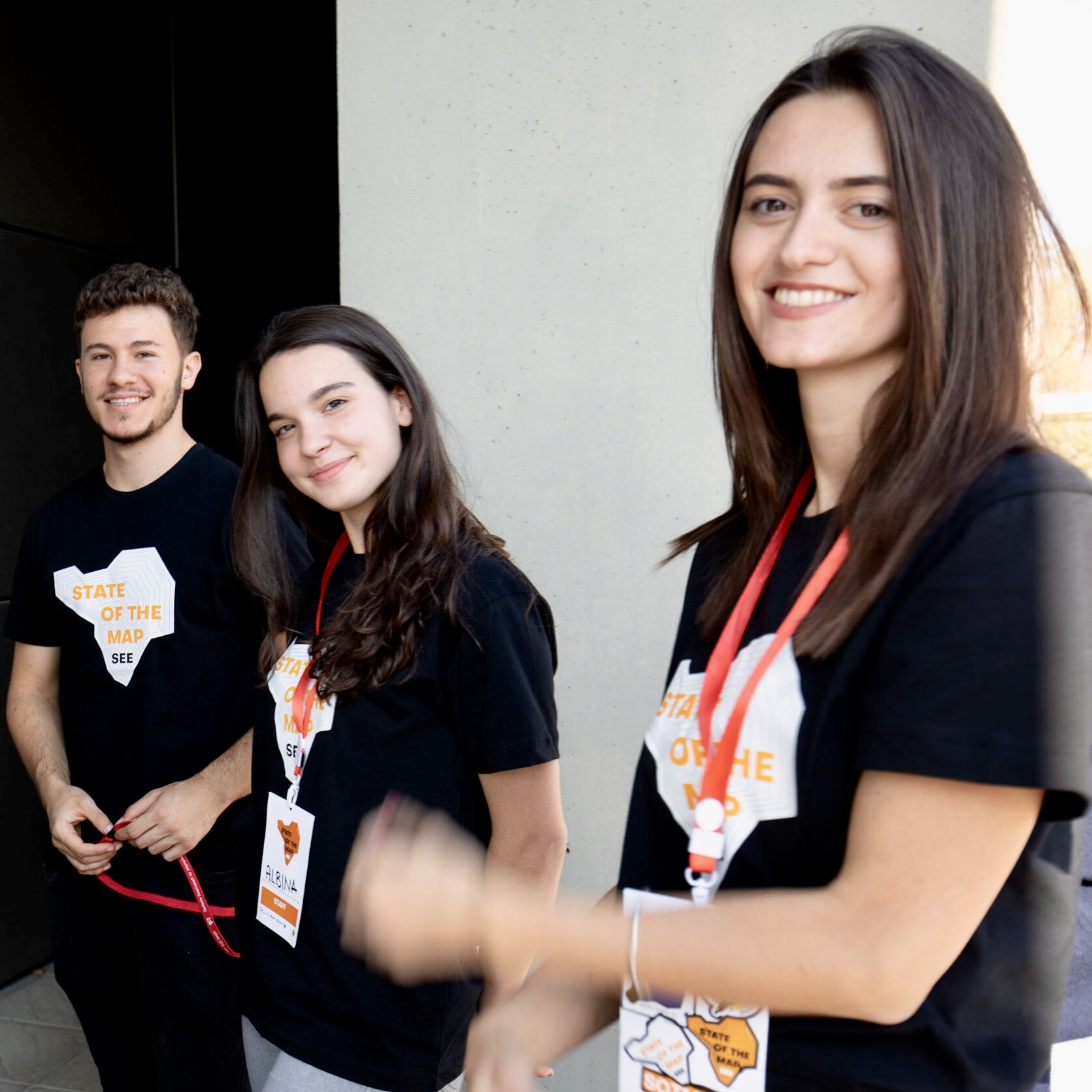 Normal Members are members as mentioned in the UK Companies Act. These members have to submit their full name, residential address, and OSM username in our register of members. While OSMF will not actively publish the register, it can be inspected by the public as per the UK Companies Act. Also, normal members are liable for up to £1 (one) if the Foundation is wound up.

Be aware that changing from normal membership to associate membership does not strike your address information out of the normal membership register. When you cease to be a normal member of the Foundation, the end date of your normal membership will be added to the register; other information will be kept in the register.

You cannot be a normal member and associate member at the same time.
---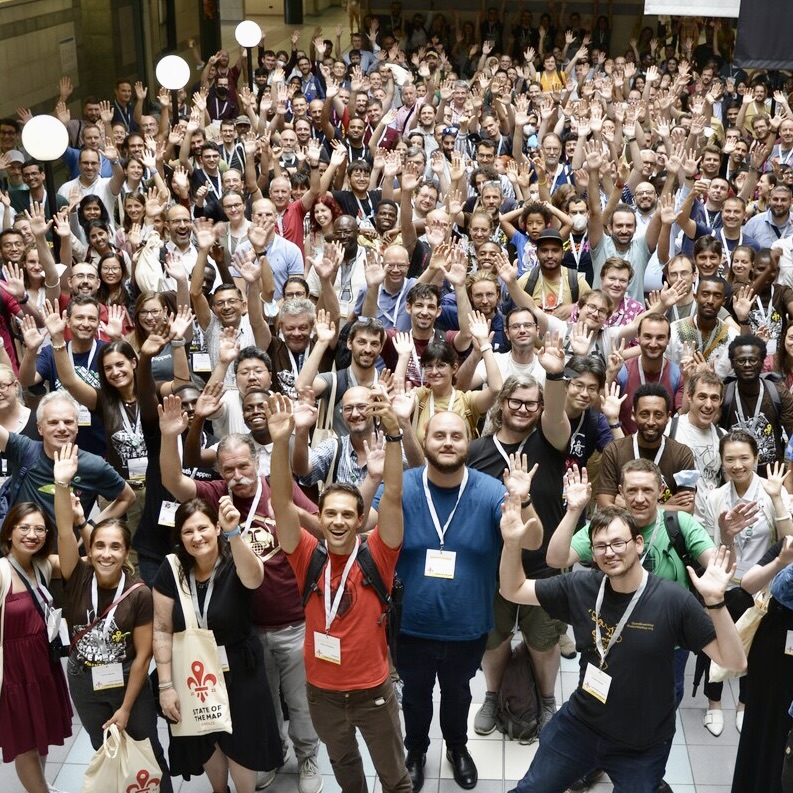 Associate Membership
---
Available to all natural persons. The membership fee is £15 per year and they may vote just as normal members, but subject to the limitations of section 76 of the Articles of Association. This means that they cannot vote on special resolutions.
Associate Members are NOT members as mentioned in the UK Companies Act. These members have to submit their name, OSM username, and country of residence in our register of associate members. This register cannot be inspected by the public, but only by the members (normal and associate) of the OSM Foundation.

You cannot be an associate member and a normal member at the same time.
---
Active Contributor Membership
---
If you are an active contributor with at least 42 mapping days in the last 365 days, or if you are equally active in OpenStreetMap with non-mapping activities, we would like you to become a member of the OSMF regardless of if and how you could pay the membership fee.
You can apply for an active contributor membership or become an associate or normal member, and help decide the direction and future of the OSMF.
To find out how many mapping days you have, you can use the How did you contribute tool for an estimate.
You will have to reapply under the active contributor membership program each year.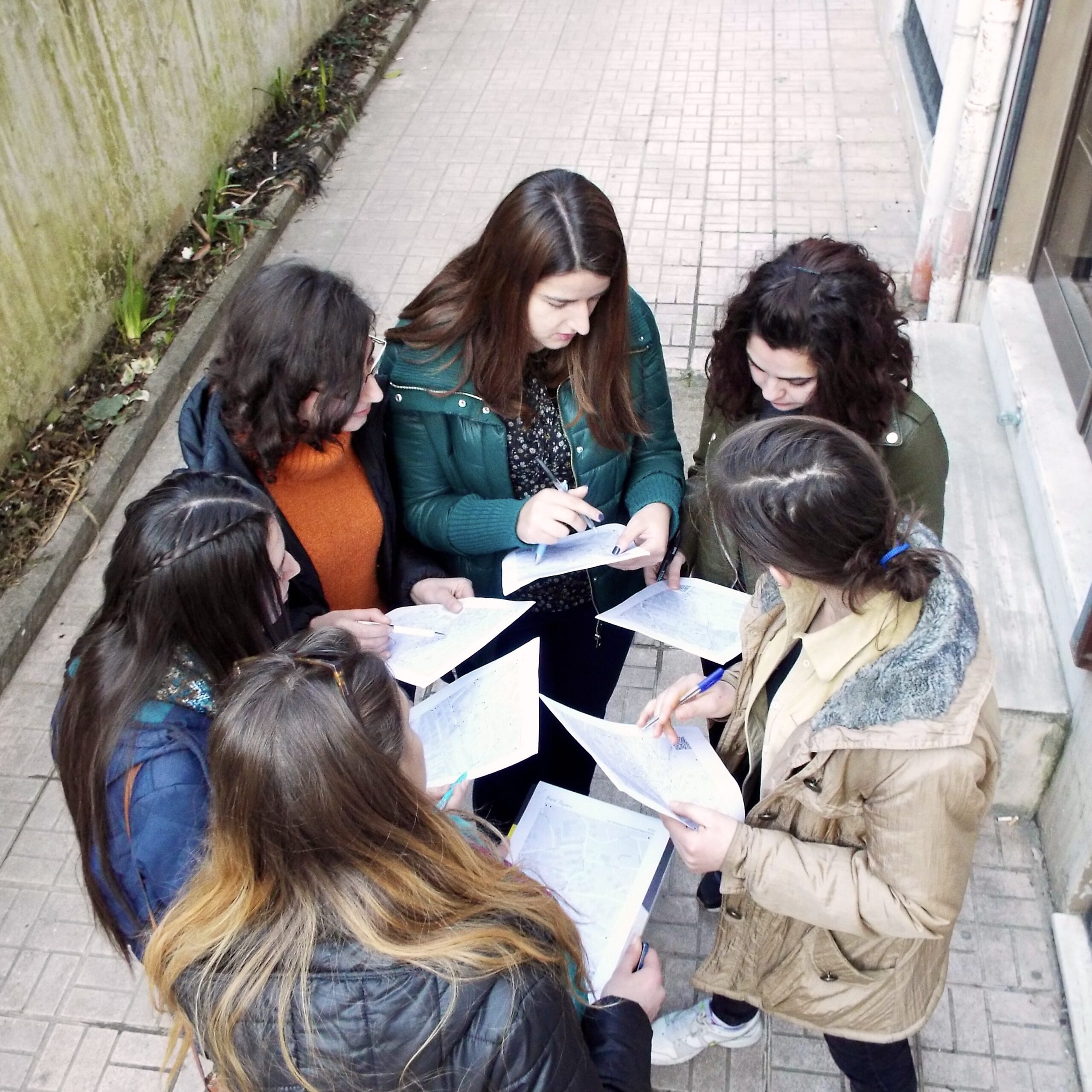 ---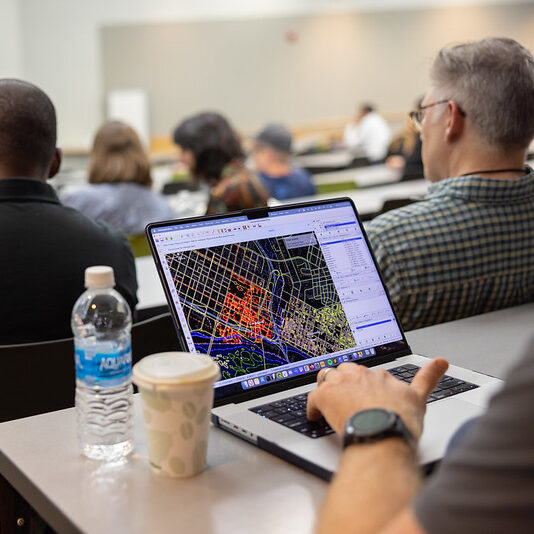 Corporate Members
---
Our Corporate Membership program offers flexibility to organisations to support OpenStreetMap. Your company or organisation can now become a Corporate Member for as little as €750 / year for the 'Supporter' level, all the way up to €30,000 / year for the 'Platinum' level.
We expect corporate members to conduct themselves as good citizens of the OpenStreetMap ecosystem. Corporate Members are Associate Members without voting rights. If you are interested in becoming a corporate member, you can email us at board@osmfoundation.org with the new Corporate Membership tier of your choice or any questions.
Donate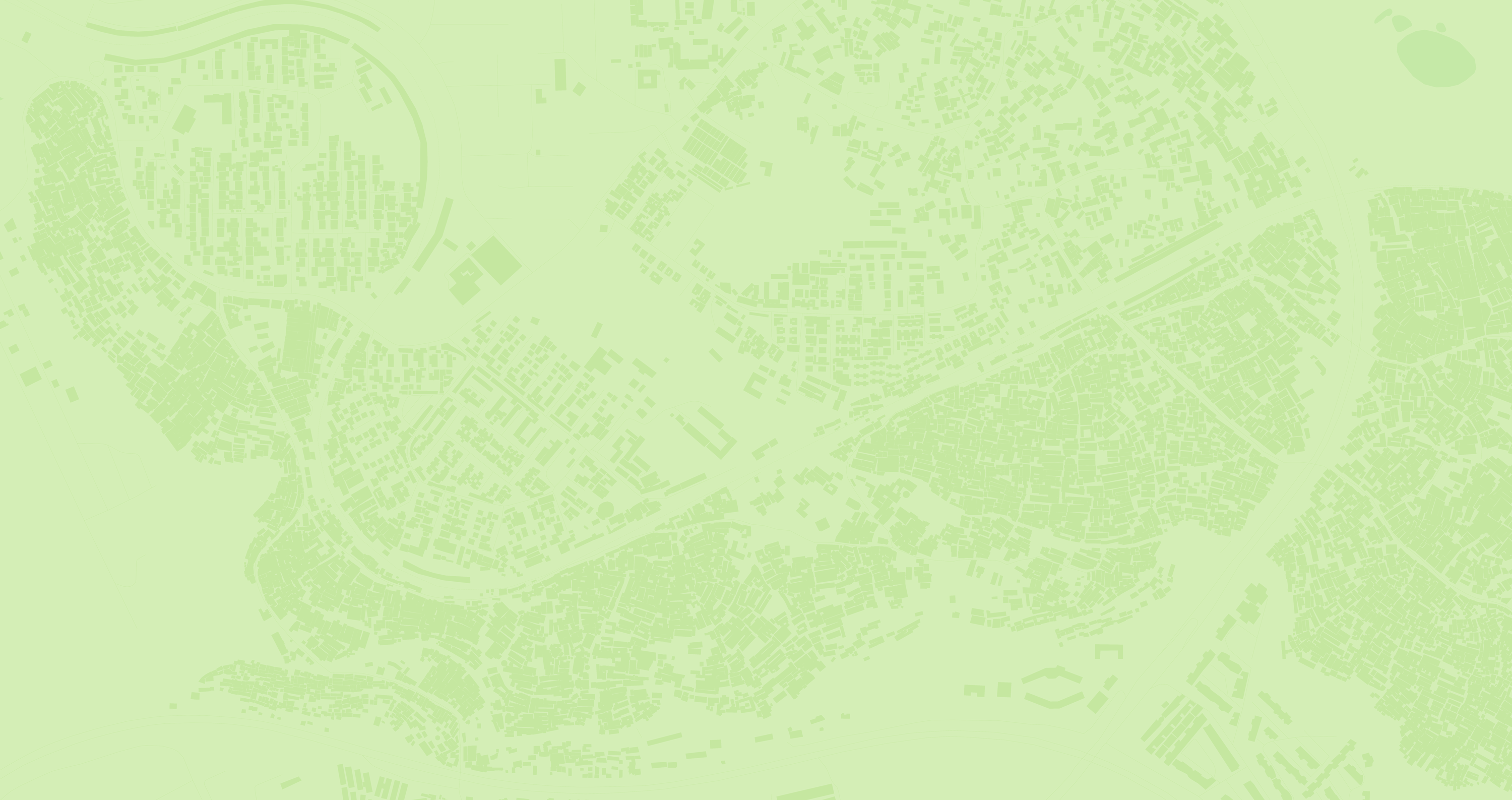 Home | Membership | Donate | OpenStreetMap

OpenStreetMap Foundation, St John's Innovation Centre, Cowley Road, Cambridge, CB4 0WS, United Kingdom